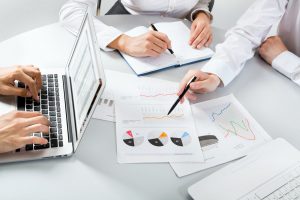 Alliance Sales and Marketing is a third-party marketing firm providing independent sales, service and marketing solutions to investment product manufacturers and dealers in Canada. As a strategic partner, ASM provides its clients with executive leadership, state-of-the-art sales and marketing practices and access to established relationships with dealers, family offices, top producing investment advisors and industry experts.
At Alliance, we are committed to exceeding our clients' expectations for asset gathering.
We have an extraordinary track record of success in raising new assets. Our clients can benefit from this ability without incurring the overhead of maintaining permanent sales and marketing personnel, financing their sales and marketing activities on a largely "pay for performance" model.
At Alliance Sales and Marketing, we help our clients by handling some – or all – of their investment product marketing, distribution, sales, and investor & dealer service needs.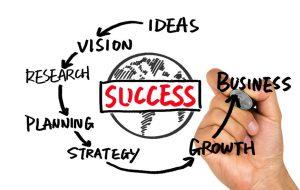 Some of our clients want a contract that makes it possible to achieve the synergies, expertise and cost-effectiveness of sharing a sales & marketing team with other non-competing, but complementary financial products and services. In some cases, these are long-term arrangements, others are short-term contracts to enable an asset manager to "hit the ground running" with investment product sales in support of their new product launch or with the development of a new channel of distribution.
Other firms want us to build their in-house marketing department, developing a team that is exclusively dedicated to their firm and products. Still others choose our expert consulting services, particularly in the areas of strategic marketing planning, new product development, and sales/distribution strategy.
Whatever suits you best, you will benefit from the expertise, flexibility and worry-free nature of a contract with Alliance Sales and Marketing Inc. – your committed partner for success.